Slideshare Now Offering Webconferencing
The social startup Slideshare, which is known more for its users sharing presentations than it is for webconferencing, announced a new webconferencing service called Zipcast. At $19/month for entry level pricing, Zipcast definitely knocks the pants off Cisco's WebEx and Citrix's GoToMeeting. As a big fan of newer, more intuitive web conferencing solutions I think this one will be a definite winner.
// via Fortune Tech
A Computer beats the Humans on Jeopardy!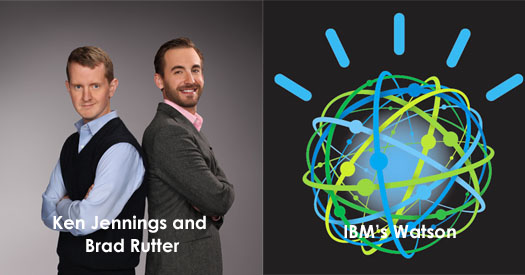 In a two game exhibition match that aired Monday Feb 14 through Wednesday Feb 16, IBM debuted "Watson" a super-computer specifically designed to play Jeopardy!. The computer faced-off against two of Jeopardy! champions, Ken Jennings and Brad Rutter. Watson was able to win both games easily but what's interesting isn't that the computer won but how the computer does it and what it means for the science of natural language processing. Have a look at the following articles for more in-depth analysis.
technology review – A Worthwhile Contest for Artificial Intelligence
AT&T Updates Rate Plans for Laptop Connect Cards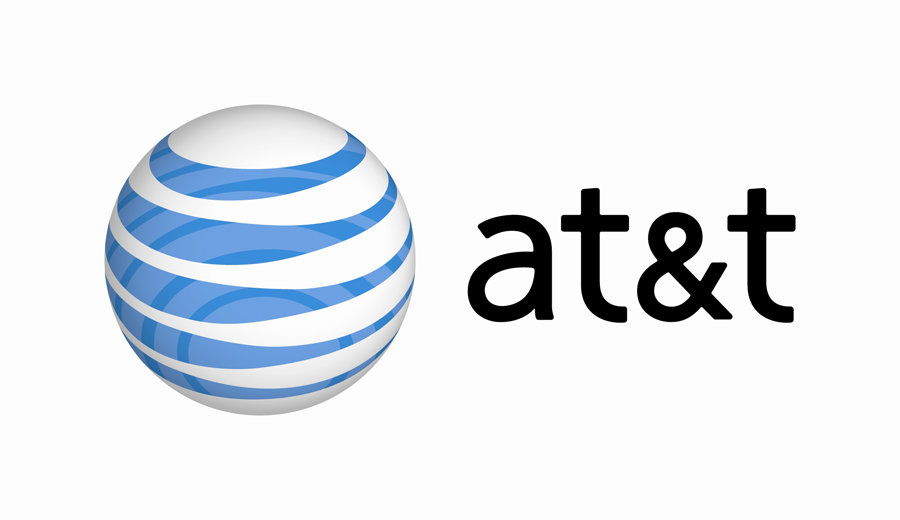 If you have a laptop data modem from AT&T you might want to take note. AT&T recently did away with unlimited data plans across the board and is now adding a $35/month 3GB plan as well as reducing the 5GB plan to $50 (down from $60).
// via Engadget
Join us this Friday, February 25th at the Museum of Contemporary Art (MOCA) as we support the 7th Annual Black History Month Celebration hosted by our clients delancyhill, P.A. The Invizio team will also be in attendance to network and answer any technology questions you may have. We look forward to seeing you there.
Invizio proudly announces our recent initiation as Business Members of the Miami-Dade Chamber of Commerce. The Miami-Dade Chamber of Commerce, formed in 1974 by a group of Black businessmen, leads the growth and development of minority businesses throughout Miami-Dade County. We are happy to be partnering with The Miami-Dade Chamber of Commerce and look forward to forging new relationships with the local minority-owned business community while sharing our expertise.
Later this year, the Invizio leadership team is scheduled to participate as the IT experts in the Business Empowerment Networking Series (BENS) Workshop, "How To Go Virtual." We will be discussing strategies on maximizing cloud technologies to streamline operations and improve the competitiveness of your business. We will share more details on "How To Go Virtual" as the event date approaches.
We're excited and look forward to being involved in the Miami-Dade Chamber of Commerce and encourage other business owners to partner with this noteworthy Chamber as well.